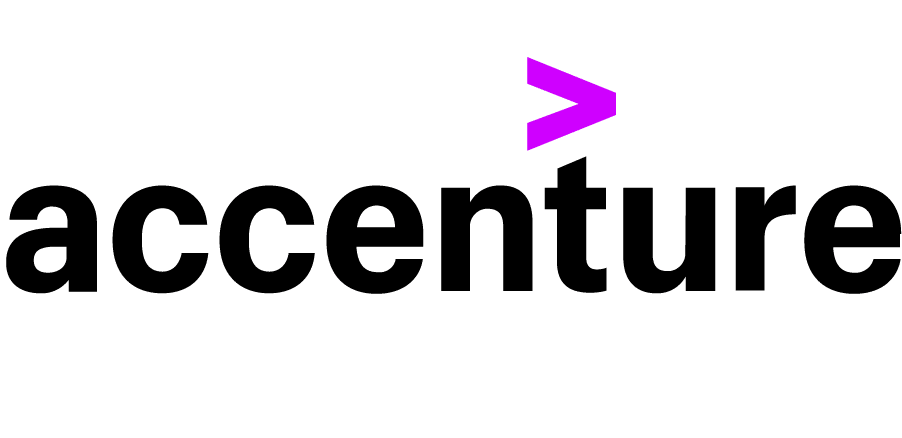 Accenture provides global professional services with leading capabilities in digital, cloud and security. Combining unmatched experience and specialized skills across more than 40 industries with Strategy & Consulting, Interactive, Technology and Operations services, our 569,000 people deliver on the promise of technology and human ingenuity for clients in more than 120 countries.
---
Product or Service Overview
Accenture has a global network of skilled FinOps practitioners and extensive experience working with clients to establish highly effective and organisationally integrated cloud FinOps practices. Offerings include:
• FinOps Capability Assessment and Operating Model Design: Assessment of FinOps maturity and design for a sustainable FinOps operating model
• Health Check: Rapid assessment of cloud usage to identify high value cost optimisation opportunities to support the wider FinOps business case
• Cloud Cost Management Tooling: Integration of cloud cost management configurations on the native cloud platform tooling or across other leading cloud cost management vendors
• FinOps Practice Creation: Embed and operationalise the target FinOps capabilities, upskill people, track and report on readiness, and launch!
• Cost Optimisation Services: Leading cost optimisation services across all cloud platforms, utilising our proprietary & patented algorithms to provide continuous value and cost savings
Demo Video
Supported Framework Capabilities
Contribution Areas
Adopting FinOps
Technical Advisory Council
Governing Board