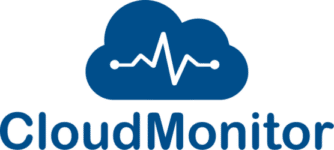 CloudMonitor monitors your cloud consumption costs and looks for cost-saving opportunities, so you only pay for what you need. CloudMonitor finds oversized resources and services that are no longer in use and suggests best practices based on real-time utilization patterns.
It implements the FinOps lifecycle framework for improved cost visibility, cost allocation, and chargebacks.
---
Product or Service Overview
The CloudMonitor open-source platform allows Azure customers and Microsoft MSPs/CSPs to use and extend the FinOps, Sustainability, Security and Microsot 365 Usage Report suite.
The reports allow a single pane of the customer's Azure cloud spend and usage with different reports aimed at different persona's, such as CFOs, IT Admins and Business Unit Project Managers.
The CloudMonitor Teams Bot provides real-time cost anomaly and security alerts while the CloudMonitor Admin App allows the FinOps team to set up non-techncial hierarchies to delegate cost responsbility down to the project teams.
Demo Video
Supported Framework Capabilities
Supporting Resources
Recent FinOps Activity
Contribution Areas
#azure-cloud
#wg-finops-open-cost-and-usage-spec