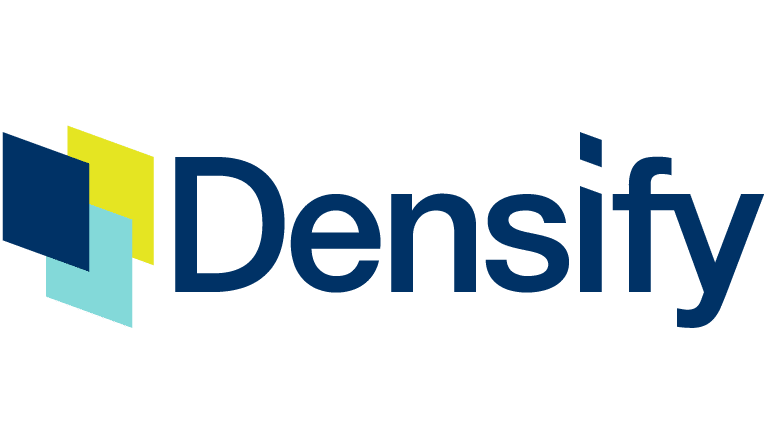 Densify uniquely enables FinOps for engineers, focusing first on optimizing the resource consumption of cloud and container instances, and second on driving better procurement and reservations. While many tools cater to Finance, Densify prioritizes workload performance and DevOps agility, continuously optimizing capacity to reduce cloud costs.
---
Product or Service Overview
"The Densify optimizer is a key component of sophisticated FinOps strategies. Visibility and allocation abilities for Finance enable the first phase of cloud financial operations, but actually reducing costs requires cultural acceptance of FinOps and getting engineers to take action.
Densify focuses on driving the biggest returns from your FinOps investment with a DevOps-first approach that aligns cloud resources with what your instances and nodes actually need:
Machine learning identifies the optimal instance and scaling parameters for each workload based on utilization patterns, cost, policies, and provider service offerings
The evidence required to enable cross-organization approvals for rightsizing is automatically delivered to stakeholders
Optimization deployment is often integrated into CI/CD, ITSM, and other business-specific automation workflows
Rightsize workload resources, optimize container CPUs, and properly-size your K8s nodes: Maximize cloud ROI with Densify"
Demo Video
Supported Framework Capabilities
Supporting Resources
Recent FinOps Activity
Contribution Areas
Framework
Containers SIG
Engineering SIG