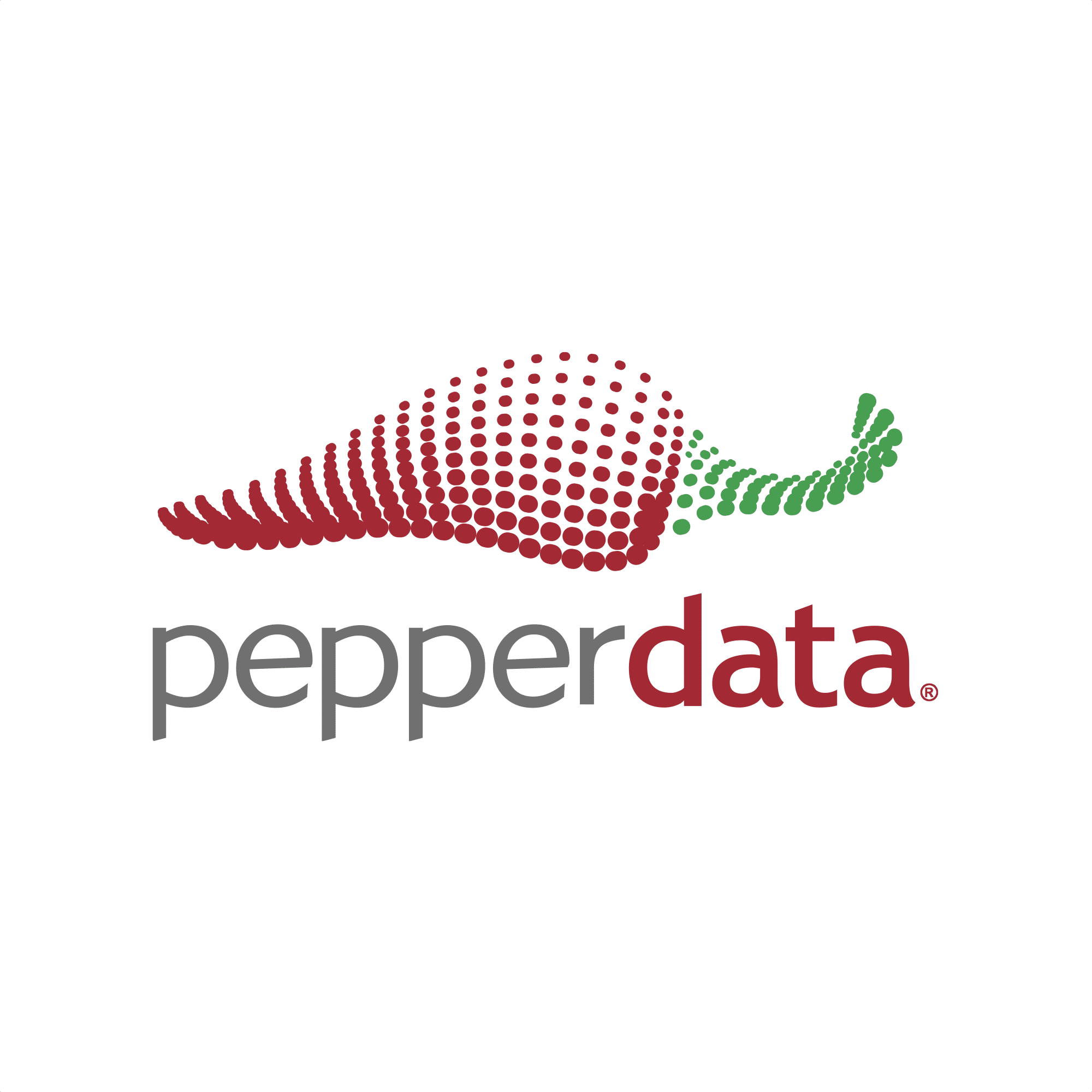 Pepperdata slashes the cost and transforms the performance of big data and K8s workloads without manual tuning or app changes. Pepperdata autonomously scales resources and provides a detailed view of applications using hundreds of real-time metrics. Companies like Expedia, Royal Bank of Canada, and members of the Fortune 10 depend on Pepperdata.
---
Product or Service Overview
PEPPERDATA CAPACITY OPTIMIZER is a radical new way to reclaim waste, reduce costs, and increase performance in the cloud. Working autonomously and continuously in the background, Capacity Optimizer uses ML to optimize big data and microservices, eliminating the hassle of manual tuning. Capacity Optimizer ensures all nodes are fully utilized before creating additional nodes and directs the autoscaler to downscale as instance utilization decreases. Waste is thus eliminated and scaling is optimized, enabling up to a 38% cost reduction with the same workload duration.
PEPPERDATA AUTONOMOUS FINOPS FOR KUBERNETES identifies opportunities for savings, recommends changes that can be made without impacting performance or reliability, and implements those changes autonomously. Pepperdata also offers container-level visibility into apps and workloads, providing a complete picture of a Kubernetes environment. Autonomous FinOps can deliver up to 60% in savings and eliminate manual tuning.
Demo Video
Supported Framework Capabilities
Supporting Resources
Recent FinOps Activity