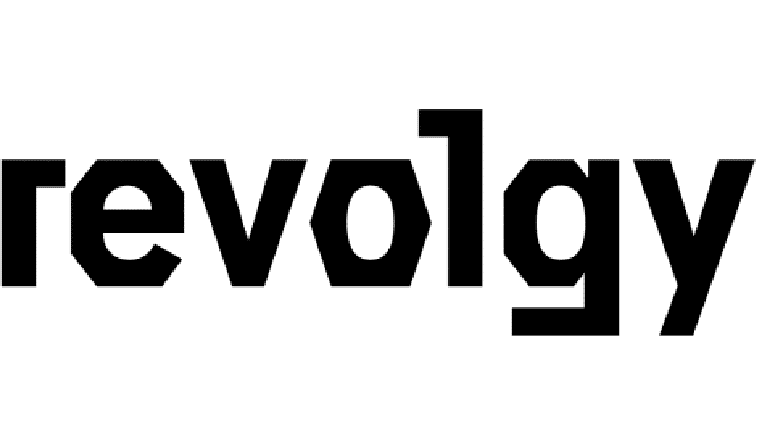 Revolgy is indisputably the best European cloud managed and professional service provider with deep expertise in cloud-native technologies. We are a group of cloud enthusiasts, fun and empathetic people focused on customer success. We are the premier partner of Google Cloud and AWS in the EMEA region. We make the cloud work for you.
---
Product or Service Overview
We convert sub-optimal infrastructures to the best available cloud solutions because we hate old dusty servers that blow warm air unnecessarily. We offer professional and managed services such as designing and implementing cloud solutions, fast technical support and powerful adoption workshops.
What we do to make the cloud work for you:
• Architecture, building and migration of infrastructure
• Managed services – Operations and Incident Management, Virtual Game Studio, FinOps, Security
• Billing and spending optimization
• Industry and customer-focused solutions – FSI, FinTech, E-commerce and Retail, Gaming, SaaS, Public
• Change management and transformation labs for Google Workspace adoption
• Customized training and workshops
• Security consultations and adoption of advanced security tools
• We can negotiate special discounts and prices for time/usage commitments
• Provide MyServices customer portal for seamless management
• We support the DIY approach and community sharing
Supported Framework Capabilities
Supporting Resources
Recent FinOps Activity