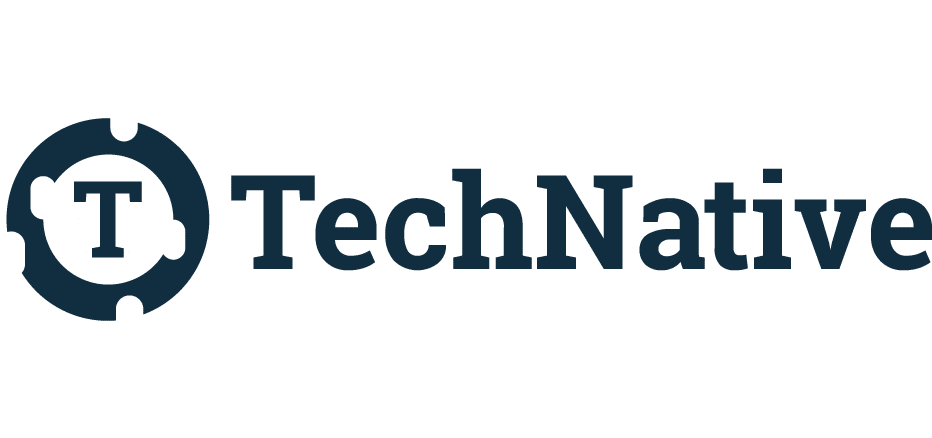 At TechNative we enable and guide you to build, optimize, and manage your cloud with the best tools and services. You will get access to real expertise and Finops methodologies needed to make your cloud is more scalable and reliable combined. Working with us, you will effectively improve your cloud, increase performance, reduce costs, achieve reliability, operational excellence, and control.
---
Product or Service Overview
We offer several services including Cloud Financial Management, FinOps trainings, and guidance in adopting FinOps as a methodology.