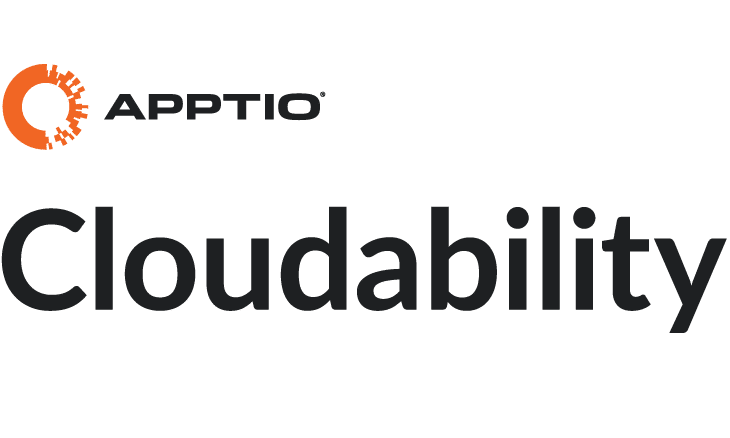 Founded in 2007, Apptio is the leading provider of cloud-based IT financial management software. Our applications connect technology investments to business priorities, engage business stakeholders to drive cross-functional accountability, and improve the efficiency of hybrid IT resources. Cloudability by Apptio is the original FinOps solution.
---
Product or Service Overview
CloudabilityMX enables FinOps practitioners to unlock the business value realized from their cloud initiatives, satisfying their most pressing cloud financial management needs across all major cloud service providers and elements of cloud spend. Cloudability brings financial accountability to the variable, consumption-based spending model of cloud. Allocation rules easily assign costs back to the business using the Business Mapping engine, ensuring an automated and complete chargeback. The platform provides a single-pane-of-glass, multi-cloud feature set that enables team ownership of spend via AI-backed anomaly detection, curated and customizable dashboards, budgets and forecasts, container analytics, and comprehensive optimization recommendations. In addition, with CloudabilityMX, practitioners can naturally extend FinOps principles to migration planning and SaaS portfolio management.
Demo Video
Supported Framework Capabilities
Supporting Resources
Recent FinOps Activity
Contribution Areas
Kubernetes SIG
Contributor to the FinOps for Kubernetes whitepaper and associated panel webinar
Active membership on the FinOps Foundation Technical Advisory Committee
Author to the "Optimization Recommendations Framework Function"