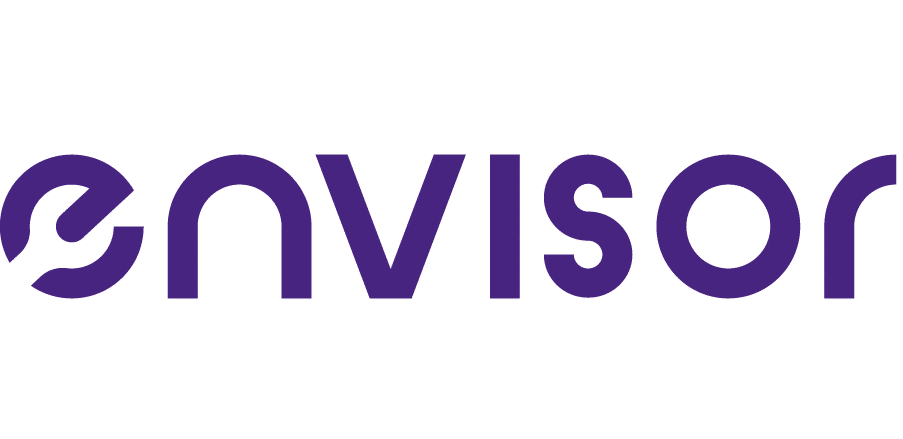 Envisor gives FinOps a proactive solution for cost and performance management. Instead of relying on stale invoice views into consumption, Envisor uses live operational data to monitor and manage the cloud. It provides dynamic scaling controls and a single pane of glass across multiple cloud providers for active control of cost and performance.
---
Product or Service Overview
Envisor Cloud Control monitors live operational data in 5-minute intervals, enabling proactive cloud management. Its active view into multi-cloud environments makes it easy to spot performance bottlenecks and costly and/or idle resources. Dynamic capacity controls allow resources to be easily scaled on the fly or as scheduled, repeatable events. Normalized reports allow direct comparison of resource usage and cost across vendors. Envisor clients have drastically cut their cloud costs while simultaneously improving performance.
Near real-time monitoring of live operational data
Single dashboard view across multiple vendor accounts
Normalized views across multiple cloud providers and accounts
Pre-built Power BI dashboards
Granular views of consumption for accurate, proactive right sizing
Dynamically scale resources up, down or off to match demand
Schedule repeatable events with a click…no scripting
Cost anomaly and usage alerts
Deploys in minutes
Demo Video
Supported Framework Capabilities
Supporting Resources
Recent FinOps Activity