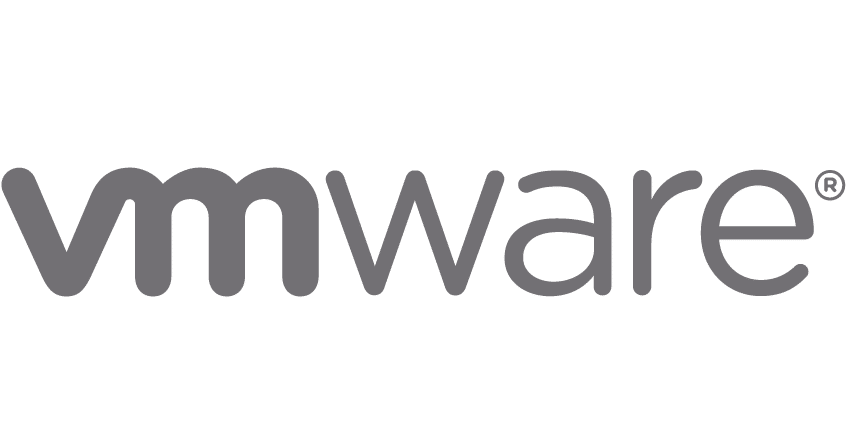 VMware is a leading provider of multi-cloud services for all apps, enabling digital innovation with enterprise control. As the trusted foundation to accelerate innovation, VMware software gives businesses the flexibility and choice they need to build the future. VMware acquired CloudHealth Technologies in October of 2018. At VMware Explore US in August 2022, it was announced that CloudHealth will now be named VMware Aria Cost powered by CloudHealth. VMware joined the FinOps Foundation in 2020 as the first Premier Partner Member.
---
Product or Service Overview
VMware Aria Cost powered by CloudHealth (formerly CloudHealth) has helped FinOps practitioners from more than 20,000 organizations around the world build, manage, and optimize their cloud financial management practice. By connecting and aggregating data across on-premises, public, and hybrid clouds, as well as containerized environments, VMware Aria Cost powered by CloudHealth becomes your single source of truth for multi-cloud management. The platform improves cross-organizational collaboration by providing the ability to customize reports and dashboards via dynamic business groupings known as Perspectives. Practitioners can drive accountability with chargeback and showback, track cloud consumption patterns over time to accurately forecast future budgets, leverage tailored recommendations to optimize costs, and implement governance policies to automate cost control measures. With VMware Aria Cost powered by CloudHealth, FinOps practitioners can continuously align and optimize their cloud investments to drive strategic business initiatives.
Demo Video
Supported Framework Capabilities
Supporting Resources
Recent FinOps Activity
Contribution Areas
Member of Governing Board and Member of Technical Advisory Council (TAC)
Containers special interest group (SIG)
Member of Code of Conduct Committee
Open Billing Standard Working Group
Unit Economics Working Group
Sponsor of Cloud FinOps, 2nd Edition book