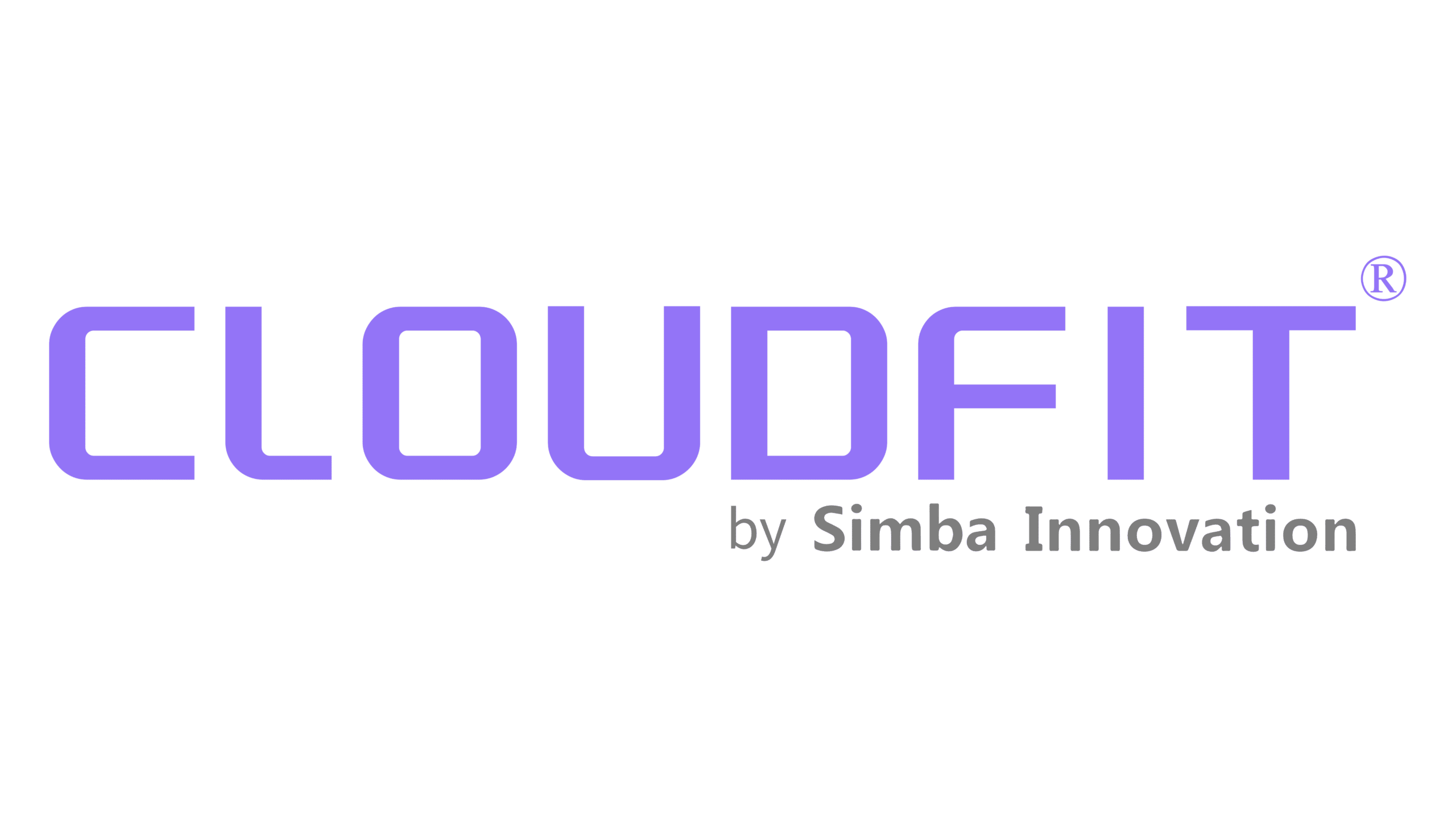 Simba Innovation is a global Next Generation Cloud Managed Services and Cloud Native Services Provider. Simba Innovation partners with AWS, Azure and other public cloud providers focus on helping customers with high-level global services, such as cloud consulting, migration and deployment, and professional services for cloud.
---
Product or Service Overview
CLOUDFIT is a Multi-Cloud Intelligent Platform equips customers to monitor, analyse, and manage cloud asset, cost, security, performance efficiency, reliability, and operational excellence instantly. CLOUDFIT identifies 18-50% cloud cost savings and eliminates idle instances with better resource utilization and better purchase recommendations. CLOUDFIT is the only cloud intelligence platform purpose-built to support AWS China and Global Regions.
With CLOUDFIT, you successfully gain the transparency, insights and tools that all key stakeholders (IT, Engineering, Finance, Procurement) need to view and manage cloud asset, cost, and security throughout your organization – real time and continuously.
Supported Framework Capabilities
Supporting Resources