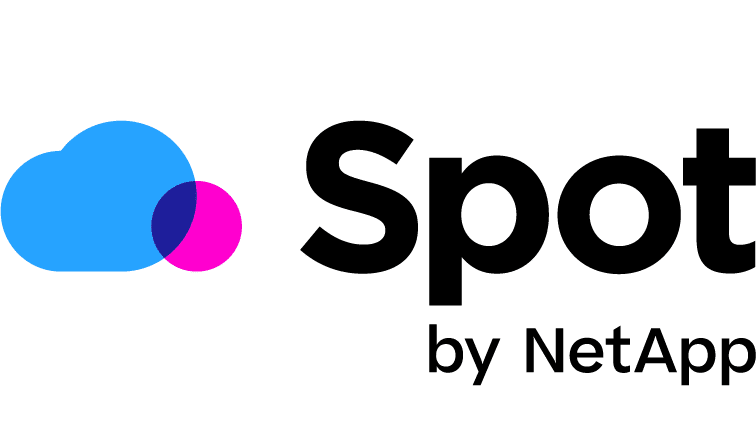 Spot by NetApp makes the cloud work for your business.
Purpose-built to support enterprises and Managed Service Providers (MSPs) on their FinOps journey, the Spot by NetApp portfolio delivers continuous cost efficiency with infrastructure optimization to drive business productivity, agility and growth in the cloud.
The Spot portfolio enables results-driven collaboration across all FinOps stakeholders in the cloud journey – from finance, business, operations and technology leaders to product owners and managers, cloud architects and the engineering team. With Spot, stakeholders can apply governance and automate continuous cloud optimization to easily operationalize processes that align cloud adoption and investment with business strategy, and ensure accountability for cloud spending across the organization.
For more information visit Spot by NetApp at www.spot.io or contact us via www.spot.io/contact
---
Product or Service Overview
The Spot by NetApp FinOps portfolio includes:
CloudCheckr: delivers a unique level of visibility, insight and automation to better manage and reduce cloud costs, and optimize resources in use.
Spot Eco: automatically optimizes purchasing commitments, from reserved instances to Savings Plans, to maximize savings and flexibility on cloud compute purchases.
Spot Elastigroup: automates and proactively scales clusters of virtual machines in the cloud to meet capacity, scaling and availability needs using a cost-optimized balance of resource types and purchasing options.
Spot Ocean: automates management and optimization of cloud infrastructure for containerized workloads and Kubernetes environments in the cloud.
Supported Framework Capabilities
Supporting Resources
Recent FinOps Activity